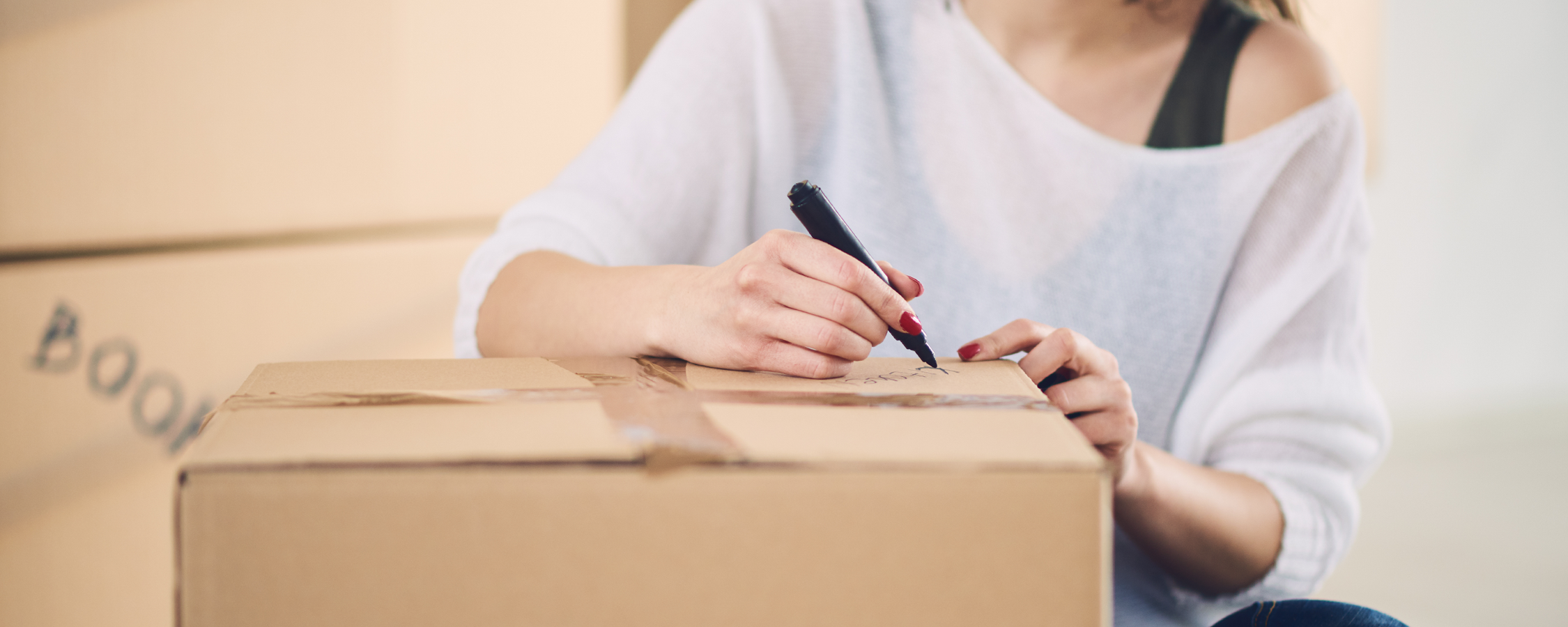 Prepare for the end of semester residence hall checkout process by reading up on key tasks and dates. Whether you're departing for the semester or checking out entirely, be sure to complete the checklist and all required tasks to avoid fines.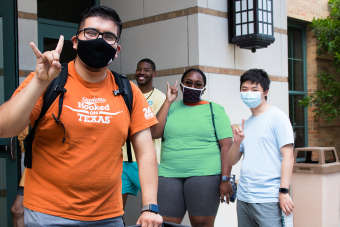 Ensure a smooth fall departure from the residence halls by familiarizing yourself with the essential tasks.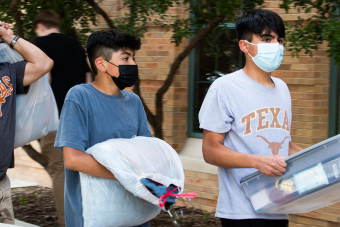 Review the checkout procedure for moving out of the residence halls at the end of the spring semester.