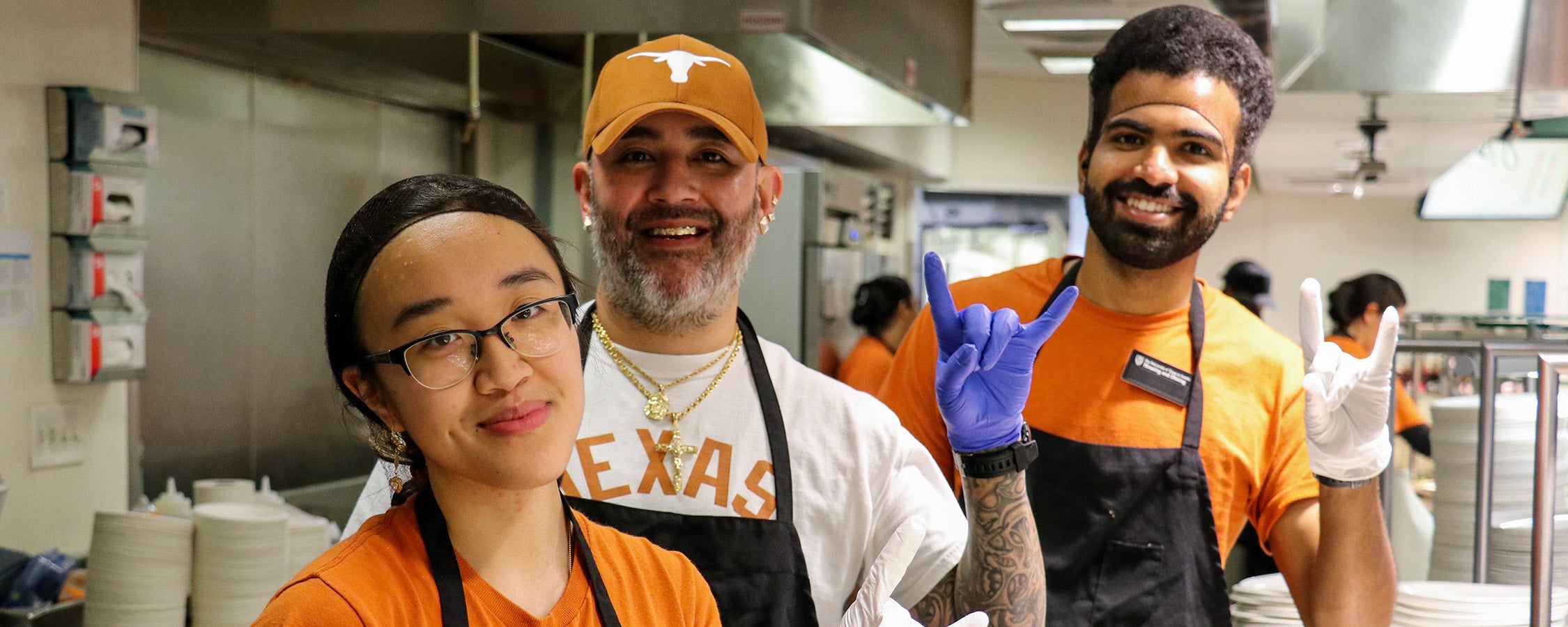 Discover resources allocated to current staff members for developing their knowledge and skills. We provide our employees with opportunities that enhance personal growth, awareness and appreciation. We also have a robust Wiki with curated information to help our team members succeed.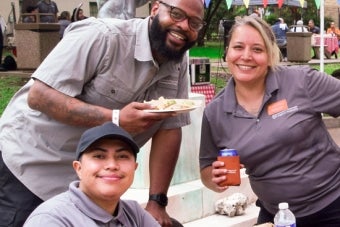 View the resources and learning opportunities for wellness, diversity and continuing education that we offer staff members to develop their knowledge and skills.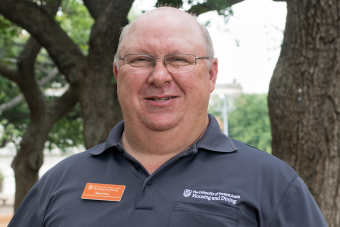 Learn about our staff safety committee and how you can get involved to promote the safety of our residents, staff and visitors.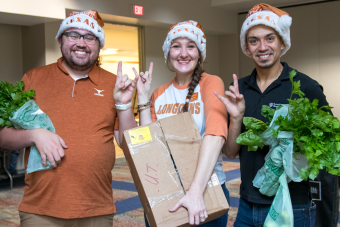 Staff Resources
Access resources for employees which require authentication.