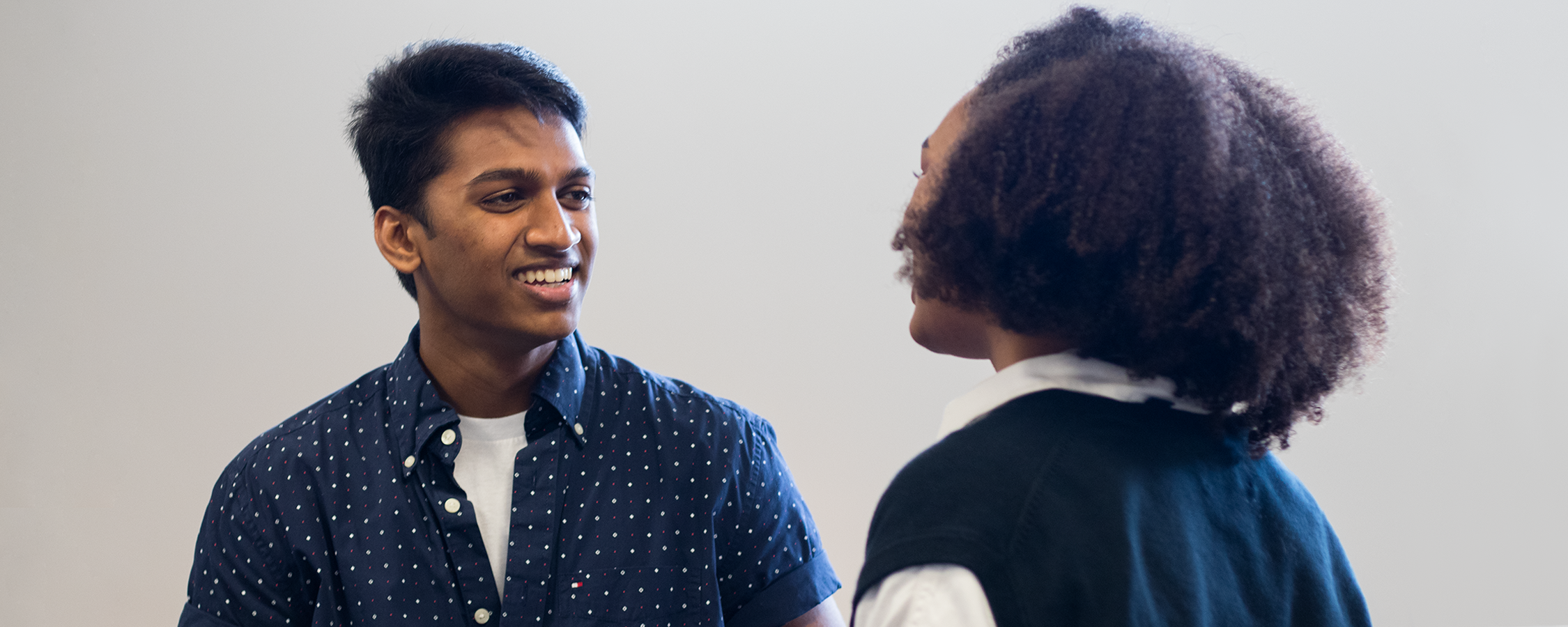 Enrich your student experience by joining our residence life and dining teams, where you'll be an important part of campus life. Working for us means a flexible schedule, a way to make new friends and making an impact on the Forty Acres.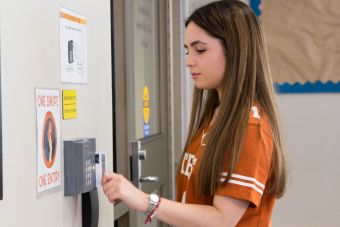 View our current and recurring residence life positions. We employ students as desk staff, resident assistants, security coordinators and more.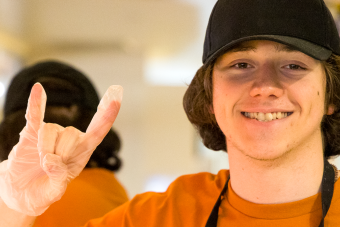 See our dining positions, learn more about the benefits and apply to join the team. We have a variety of opportunities for students.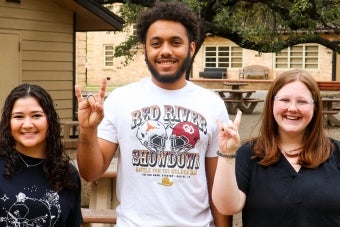 Heat up your wallet this summer and work for our residence life or facilities teams as a student assistant. Our summer jobs are fun, hands-on and conveniently located