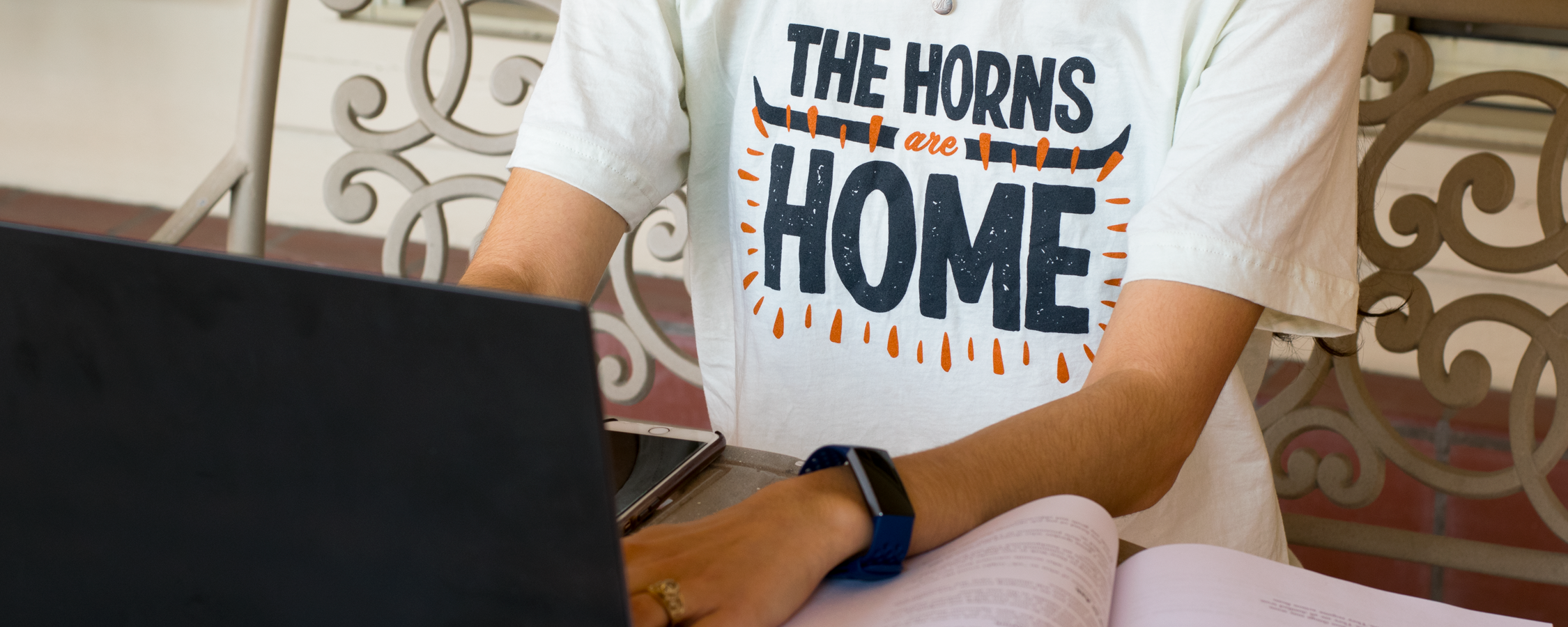 Programs and Services
In addition to managing housing and dining operations, we offer an array of campus services and programming. Learn about all the additional ways that we serve our university community and others.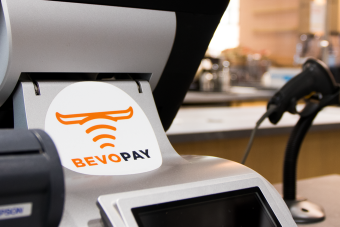 Bevo Pay is a cashless form of payment that allows students to purchase food, goods and services with their UT ID card.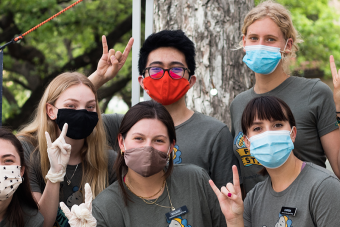 Our student-run program equips the campus community with the skills and awareness to meaningfully participate in sustainable agriculture.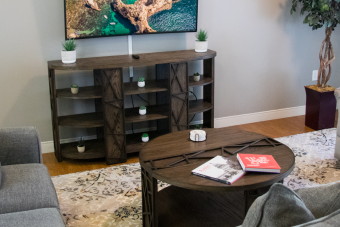 Townhomes near the Forty Acres are available for rent exclusively to university or university co-sponsored groups.