Access leadership and learning opportunities to enrich your college experience through your residence hall community. We offer numerous opportunities to enhance your development as a student and support you in your academic journey. Make the most out of your residency in our halls with opportunities designed for your growth.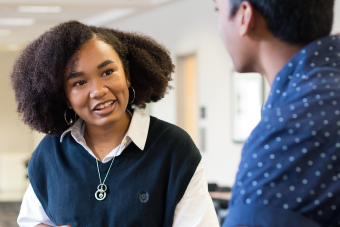 Explore our leadership opportunities, which connect you with transformative professionals across campus and throughout the Austin community.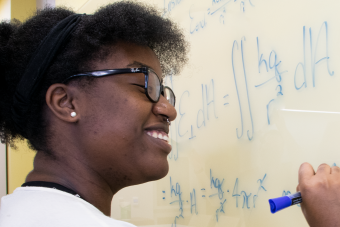 Learn and discover outside the classroom with dynamic opportunities offered to residents living in our halls.