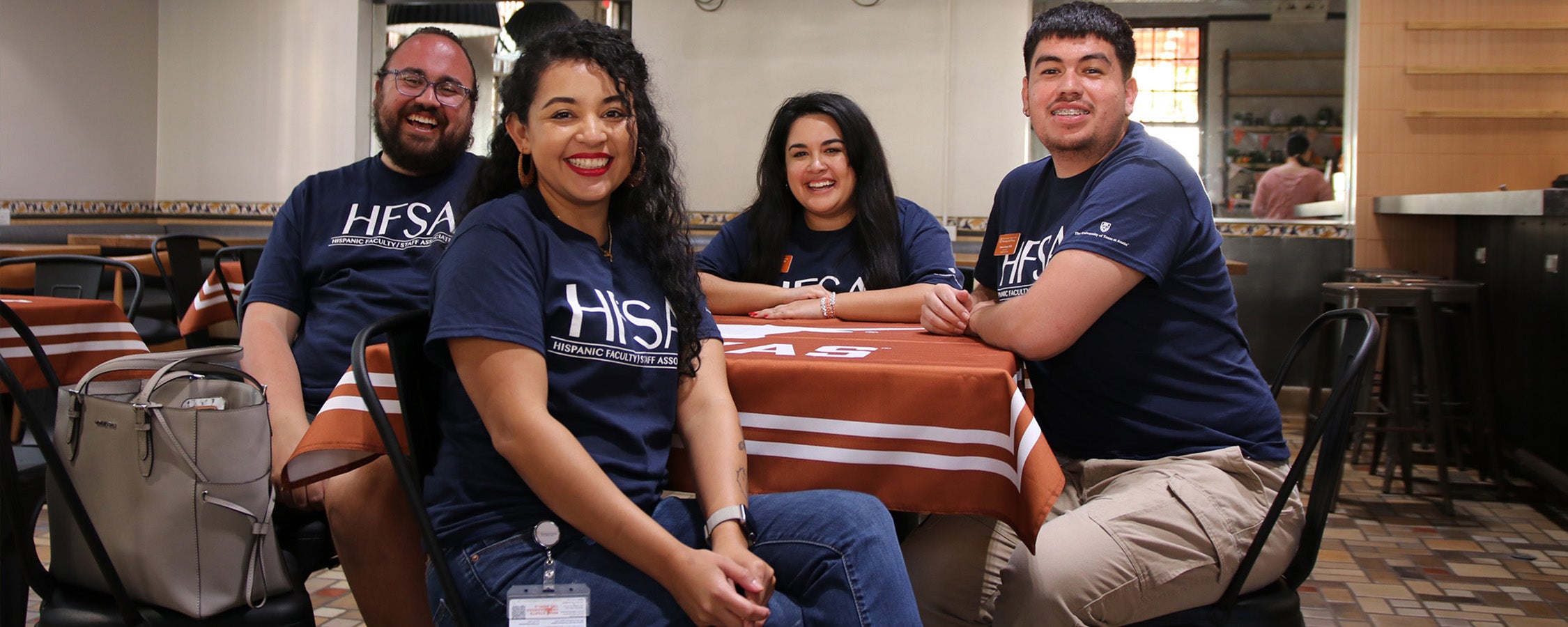 Work with Us
We support and embrace an inclusive, nurturing workplace where every member of our team helps the university community thrive. If you're ready to make a difference in Longhorns' lives, explore our current full- and part-time openings and the resources allocated to you when part of our team.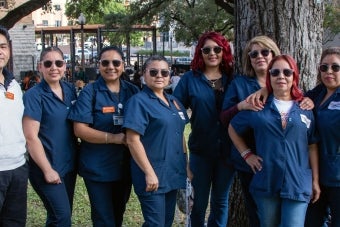 View our current full- and part-time opportunities and their accompanying benefits, as well as how to apply.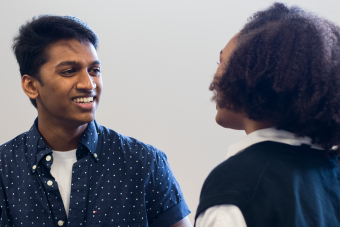 Enrich your student experience by joining our residence life and dining teams, where you'll be an important part of campus life.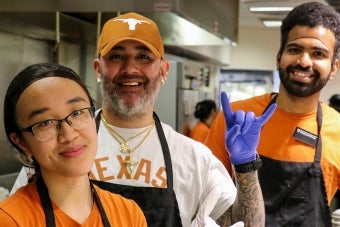 Discover resources allocated to current staff members for developing their knowledge and skills.