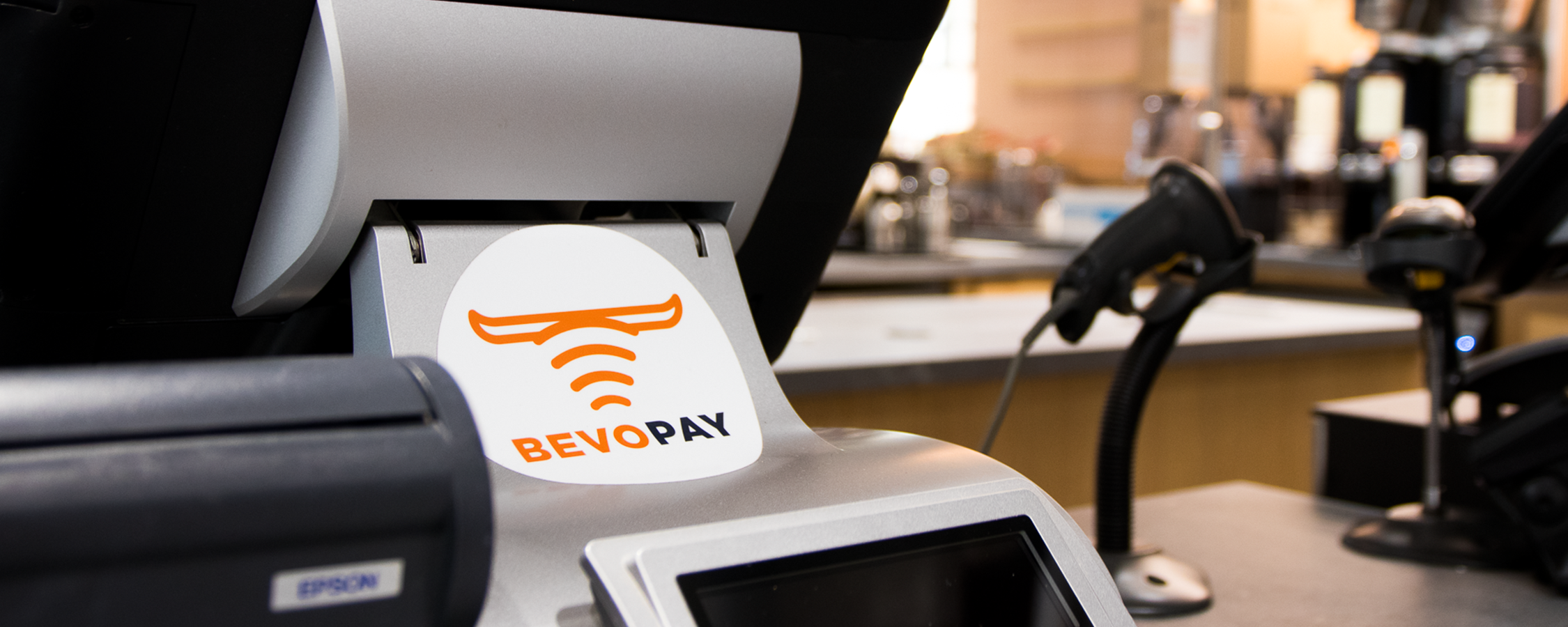 Bevo Pay is a cashless form of payment that allows students to purchase food, goods and services at 75+ on and off campus merchants with their UT ID card. An active Bevo Pay account gives students buying power at dining locations on and off campus, markets, gas stations, vending machines, coffee shops, printing services and more. Students can participate in our weekly merchant giveaway contests during the fall and spring semesters by following us on Instagram.
Benefits
Students can use Bevo Pay instead of cash or credit cards.
Parents can add Bevo Pay funds to a student's account at any time.
Bevo Pay is loaded on your UT ID card for added convenience.
Weekly giveaways on Instagram from on and off campus merchants.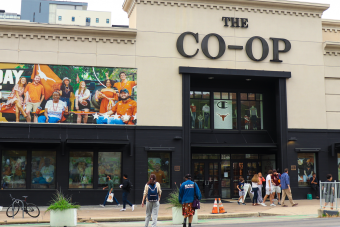 Check out the merchant locations on and off campus that accept Bevo Pay.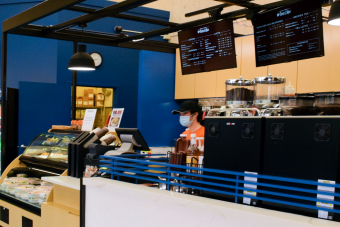 Learn about adding funds, spending funds and other Bevo Pay program details.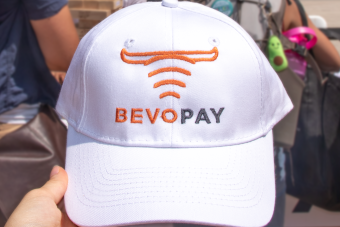 Find out how your business or department can join Bevo Pay and access resources for current merchants.