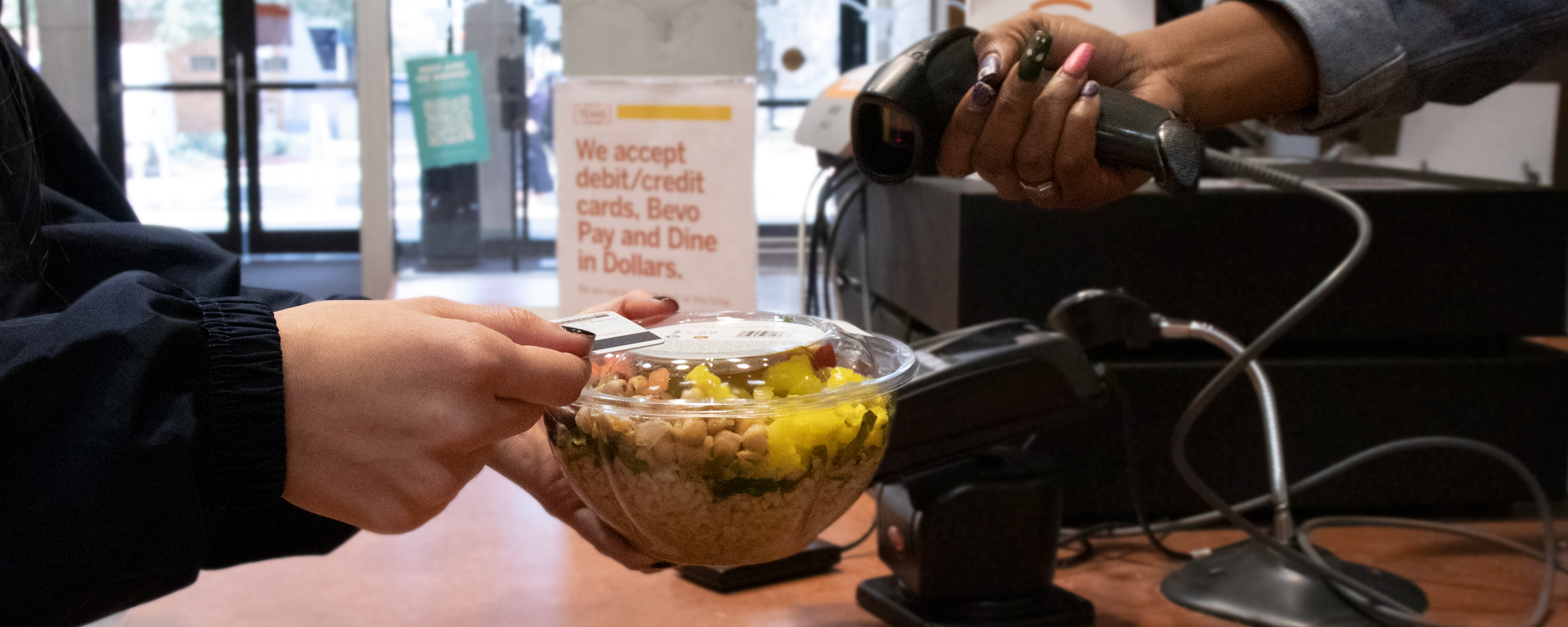 Whether you are a resident, commuter or staff member, we have meal plan options to meet your dining needs. Explore all of our plans and find the dining solution that works for you.
An unlimited meal plan is included with room and board fees for on-campus residents. Learn more about what the resident meal plan has to offer.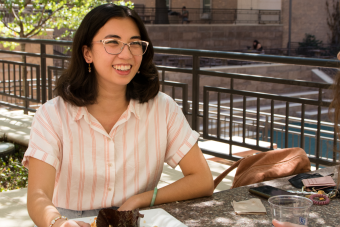 We offer Longhorn 25, Longhorn 60 and Longhorn Unlimited meal plans, which can be enjoyed at our dining halls, restaurants, coffee shops and convenience stores.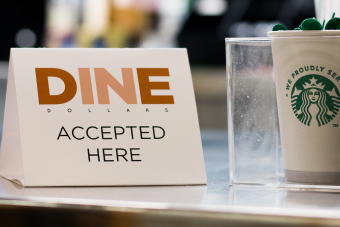 Our faculty and staff plan makes campus dining easier and more convenient for those who work here.