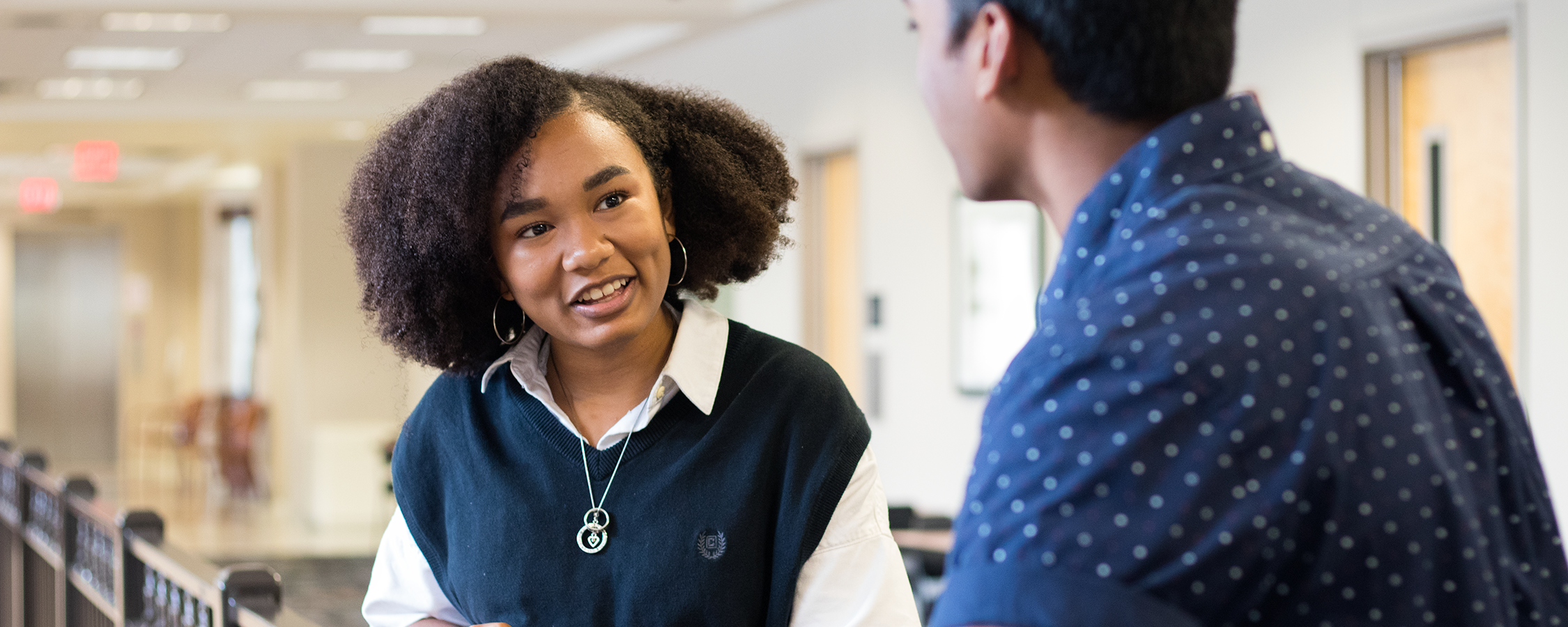 Explore our leadership opportunities, which connect you with transformative professionals across campus and throughout the Austin community. Residents who get involved with our student leadership opportunities go on to become active leaders within our campus community, rounding out their academic journey as Longhorns.
National Residence Hall Honorary

The National Residence Hall Honorary (NRHH) is the premiere honorary supported by the leading international organization advocating for the interests and welfare of residence hall students, while also providing opportunities for their personal growth and development.

The University of Texas at Austin Chapter of the NRHH has a process for selecting recipients of the Of the Month awards (Student OTM or First Year Student OTM). OTMs are a way to recognize the amazing things happening on campus. This recognition starts here and can possibly reach regional and National Association of College and University Residence Halls (NACURH) levels. If you want to learn more about Of the Month Awards, or have questions, contact the UT NRHH team.
University Residence Hall Association (URHA)

You can be as active as you wish in influencing your living environment. As a resident, you will play a major part in planning programs and events for your floor. Opportunities for involvement with other residents include activities such as recreational sports, camping trips, cultural dinners, community service projects and programs on various interesting topics. 

Ten dollars of your annual room and meals payment is set aside as a student activity fee to fund such programs. Student activity fund expenditures are initiated through the Residence Hall Councils and approved by Residence Life staff. Each residence hall has a Residence Hall Council that encourages the development of "student self-responsibility." The councils serve as the key administrative organization for many residence hall programs. 

The University Residence Hall Association (URHA) is composed of all students living in University Residence Halls and serves as a communication network for all halls. Each residence hall has its own council and elects a hall president to attend URHA meetings and to express the views and concerns of the residents of the hall. All residents are welcome to attend URHA meetings. The URHA office is located on the ground floor of Jester West in Room W0010, 512-471-5674.