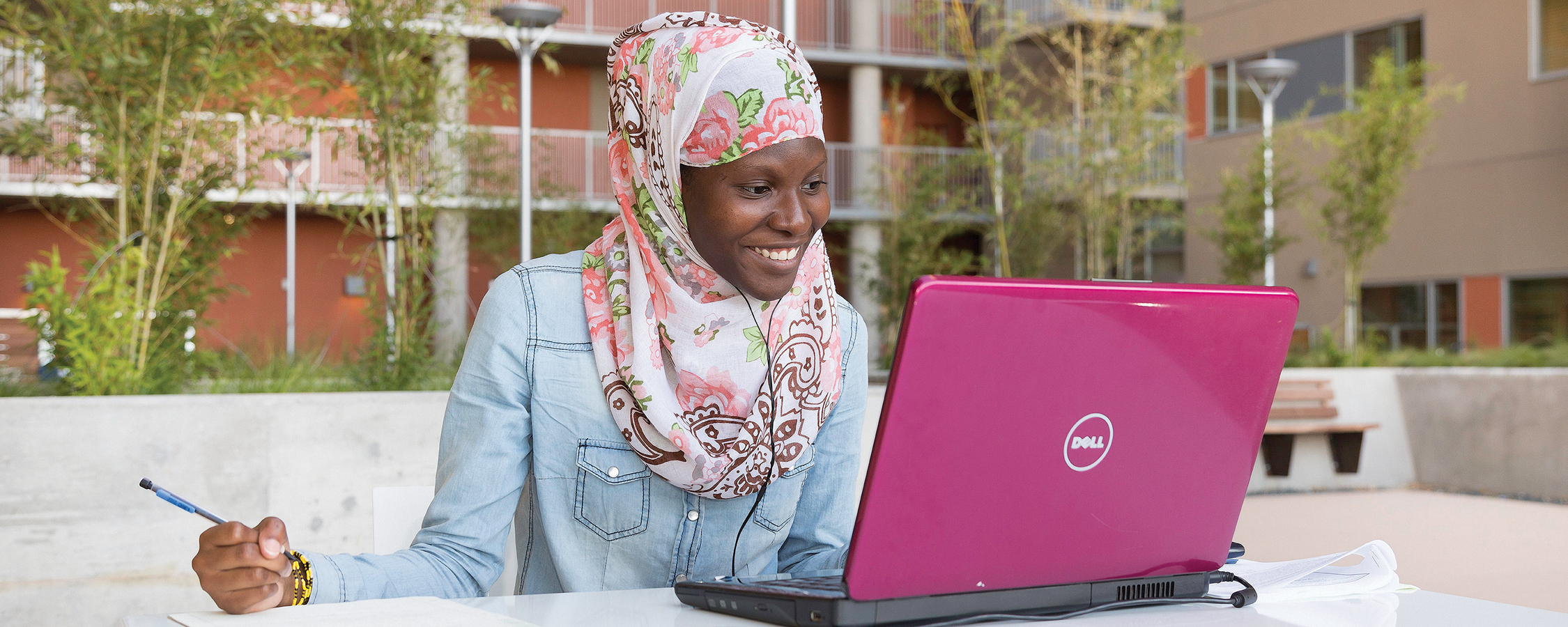 Access the Residence Hall Manual, essential info and forms for current residents, and details about the Mooov-In process. Living at 2400 Nueces offers students an off-campus experience with on-campus services and resources.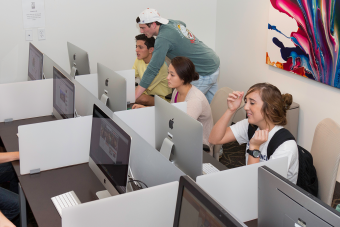 View resources for current residents that are helpful for a successful living experience.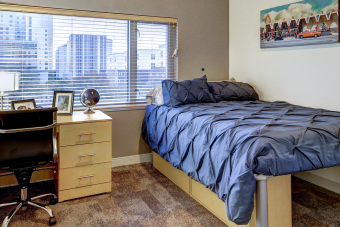 Familiarize yourself with the Mooov-In process for 2400 Nueces using our comprehensive guide.
Prepare for the 2400 Nueces checkout process by reading up on essential tasks and dates.