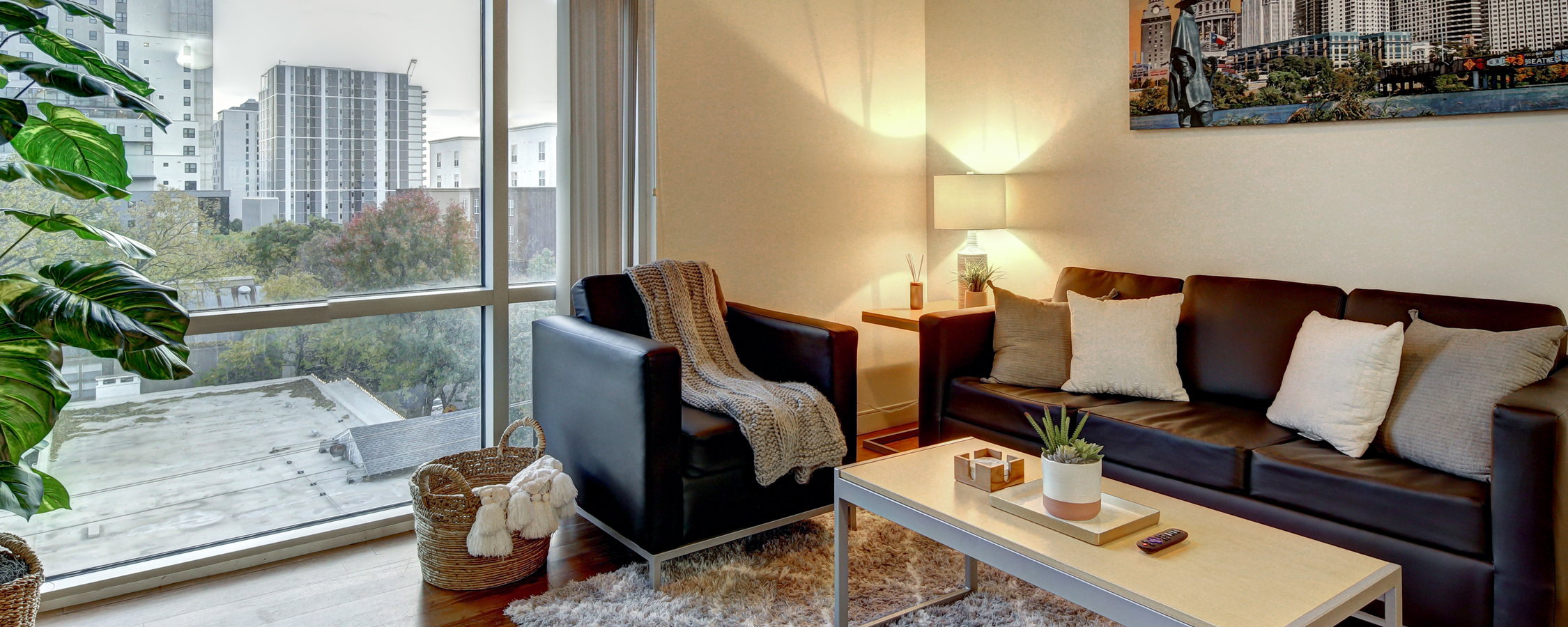 Learn about the 2400 Nueces application process and apply to live with us in West Campus. The process and timelines for new and renewal applications are different but the earlier you apply for housing, the better your chances of receiving a contract. 2400 Nueces apartments are available to students with sophomore-level standing and above.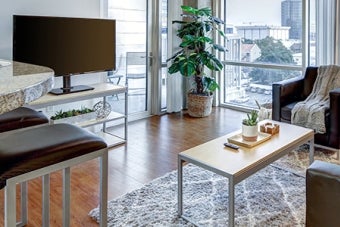 Interested in living in a contemporary high-rise steps away from campus? Learn key details about the application and life at 2400 Nueces.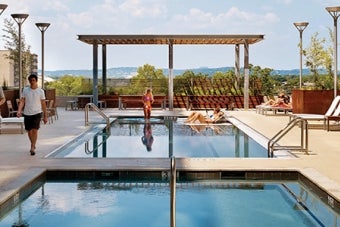 Are you a current resident looking to live at 2400 Nueces again? Review key dates and details so you can submit your application and continue to live with us.