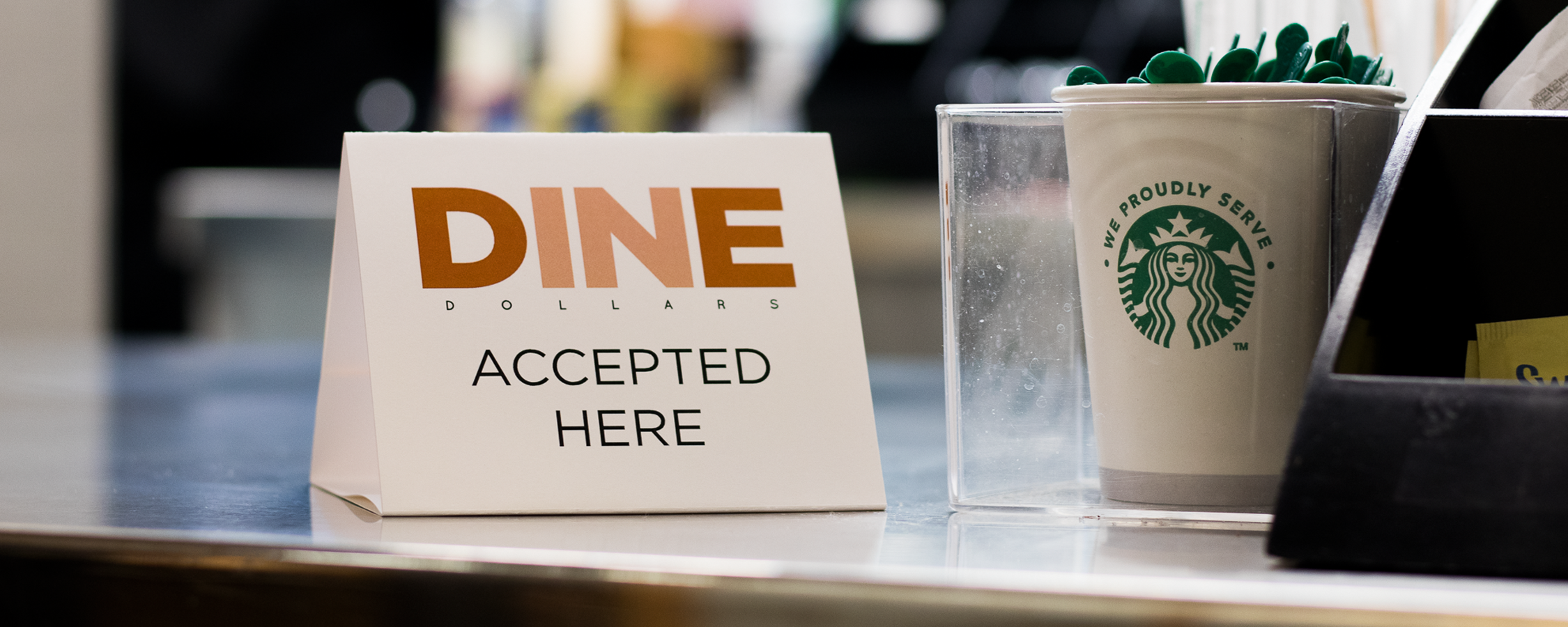 Our faculty and staff plan makes campus dining easier and more convenient for those who work here. Learn about signing up, tracking funds and the benefits of this plan.
It is quick and easy to sign up for the program. Sign up now and receive $5 in your account as a

thank you from us.

You may add money anytime using the secure online payment system.
Each time you swipe your UT ID card to make a purchase, your balance will decrease in the amount of the purchase.
Available for use at UT Print locations.