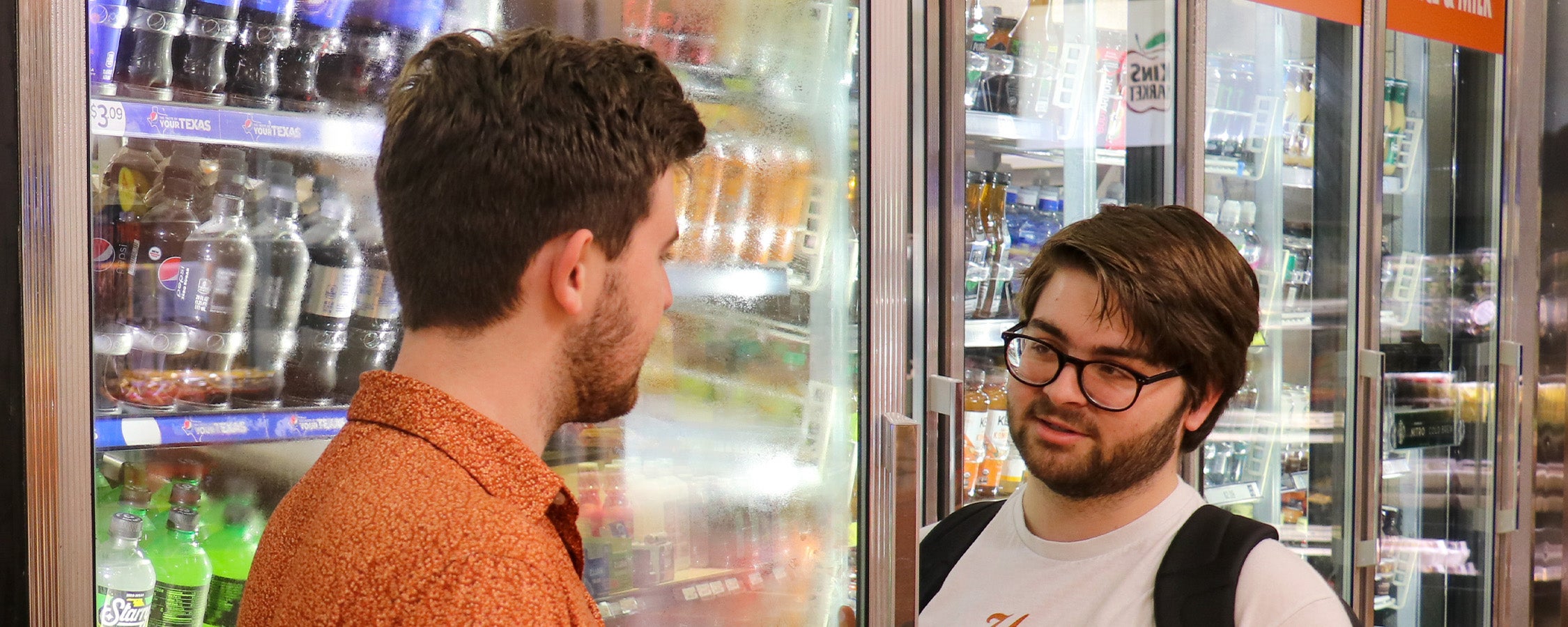 Make a quick trip to one of our convenience stores and stock up on the essentials. You can pick up groceries, a snack, school supplies and other must-haves at our markets.
Logo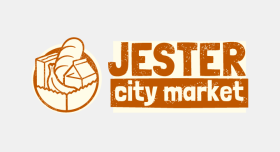 Short Description
Grab a bite on the go, shop for the essentials or stop in for a beverage on the ground floor of Jester Center.
Logo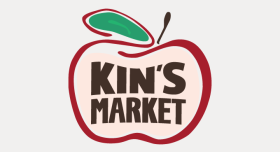 Short Description
Shop for groceries, pick up meals on the go and discover other sundries inside the Kinsolving Hall lobby.