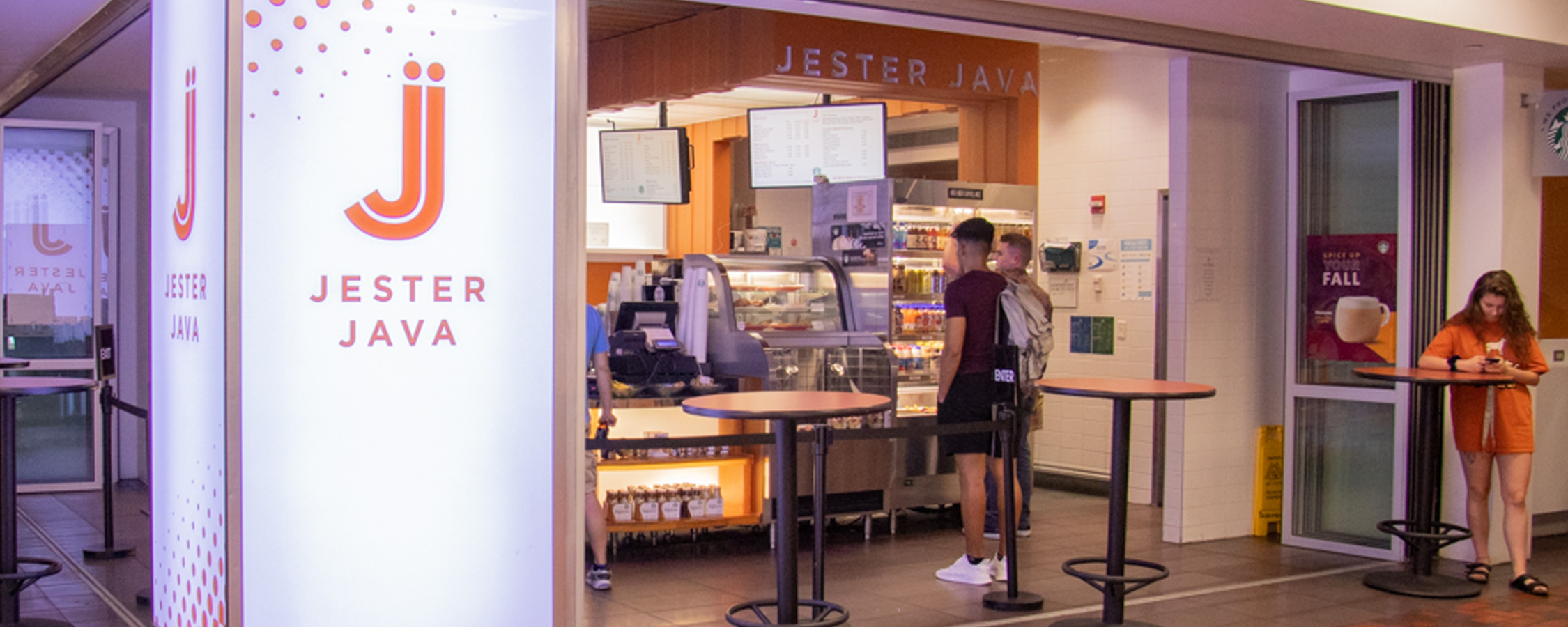 Grab your favorite iced and hot beverages, baked goods and quick bites from our coffee shops. With locations on every corner of the Forty Acres, you're sure to find an option to suit your needs.
Logo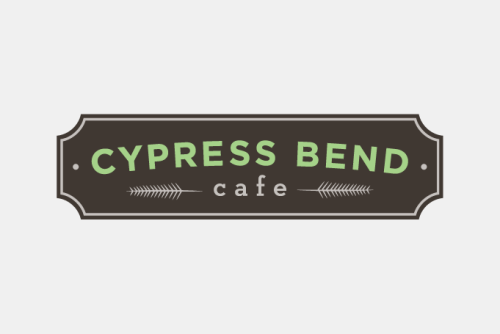 Short Description
Explore this grill and coffee shop all in one located in San Jacinto Residence Hall.
Logo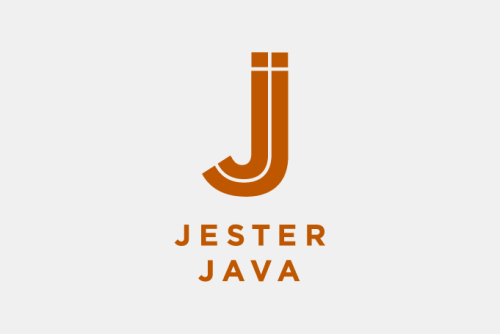 Short Description
Order breakfast tacos, Starbucks coffee and baked goods on the south side of campus, inside Jester Center.
Logo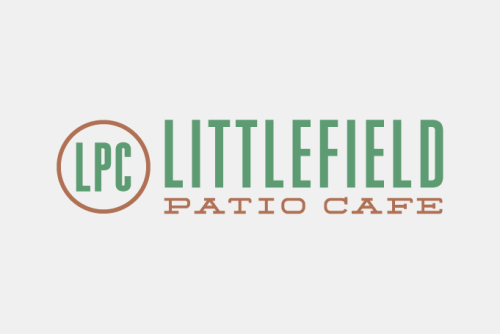 Short Description
Discover bistro-style dining, grab and go offerings and coffee options on the northwest side of campus, adjacent to Littlefield Hall.