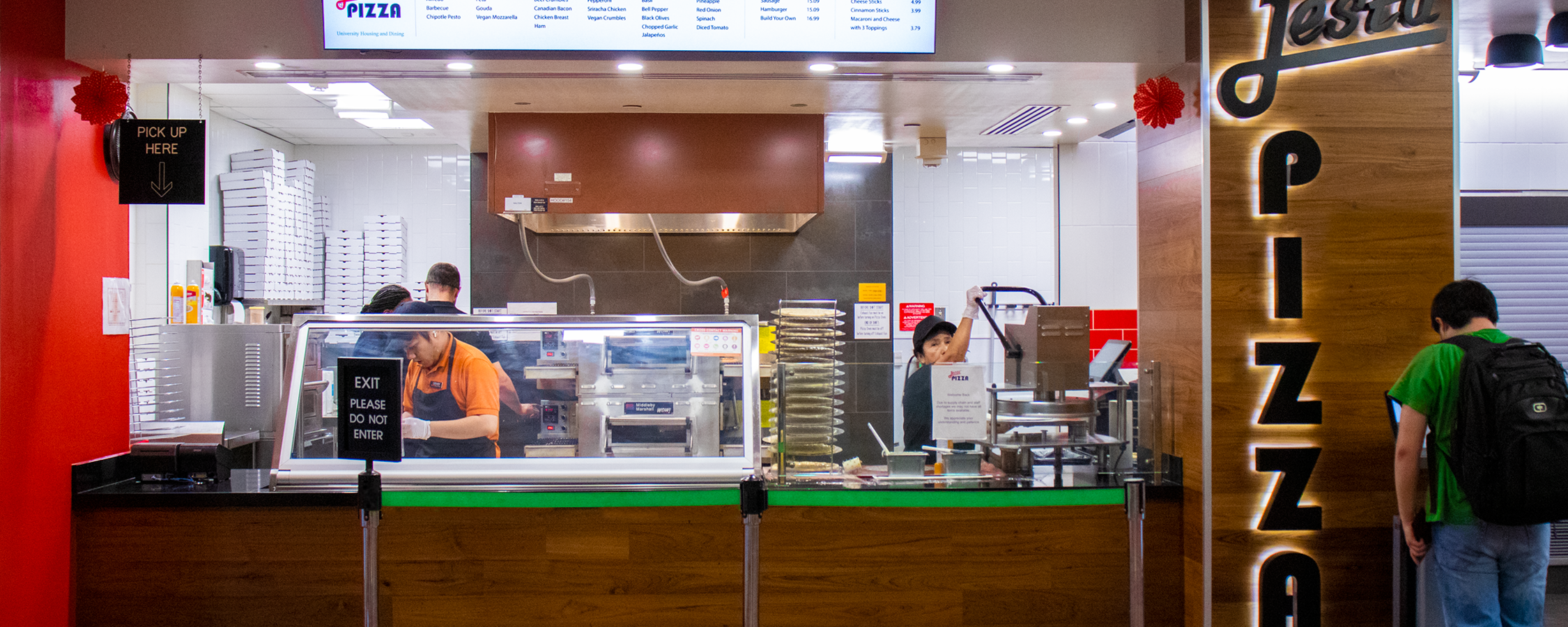 Visit our restaurants across campus for a variety of a la carte dining options to fit your needs, whether you're looking for a quick takeout option, a cafe experience or something in between.
Logo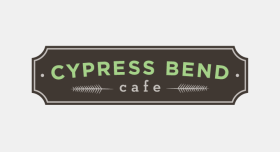 Short Description
Explore this grill and coffee shop all in one located in San Jacinto Residence Hall.
Logo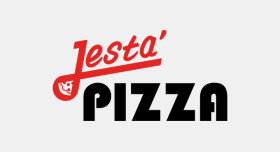 Short Description
Build your own pizza with an array of sauces and toppings and find other quick bites on the south side of campus inside Jester Center.
Logo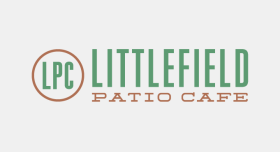 Short Description
Discover bistro-style dining, grab and go offerings and coffee options on the northwest side of campus, adjacent to Littlefield Hall.