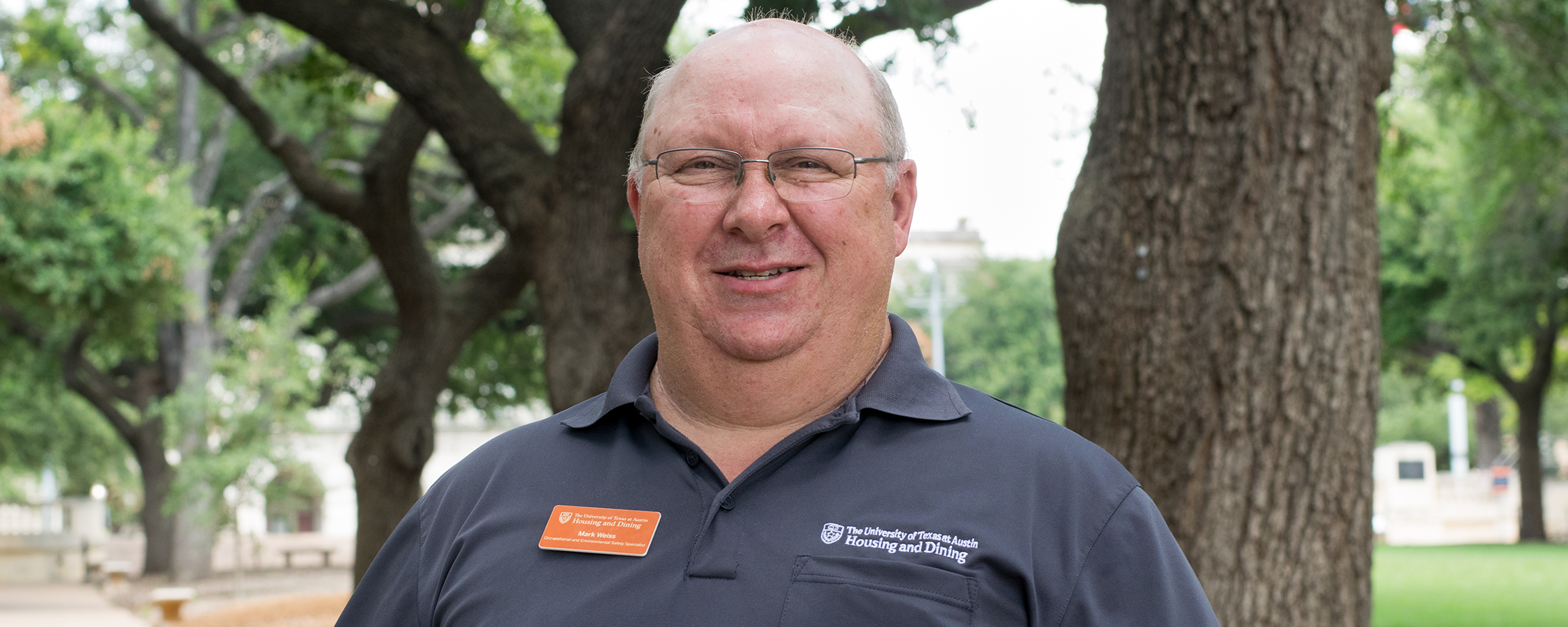 We are committed to providing a campus environment for students, staff and visitors free of unsafe or hazardous conditions. No person shall be required to perform any task under unsafe or hazardous conditions.
The Safety Office, which reports to the director of residential facilities, is responsible for the administration of our department safety program. The implementation of our safety policy, however, is the responsibility of management, staff, students and other individuals within the department.
The department's safety committee shall serve in an advisory and consultative capacity to the Safety Office in all areas of safety.
The department shall comply with all appropriate federal and state legislation which apply. These acts along with supporting rules and regulations issued by the Safety Office will provide the necessary standards under which the department will conduct its safety program.