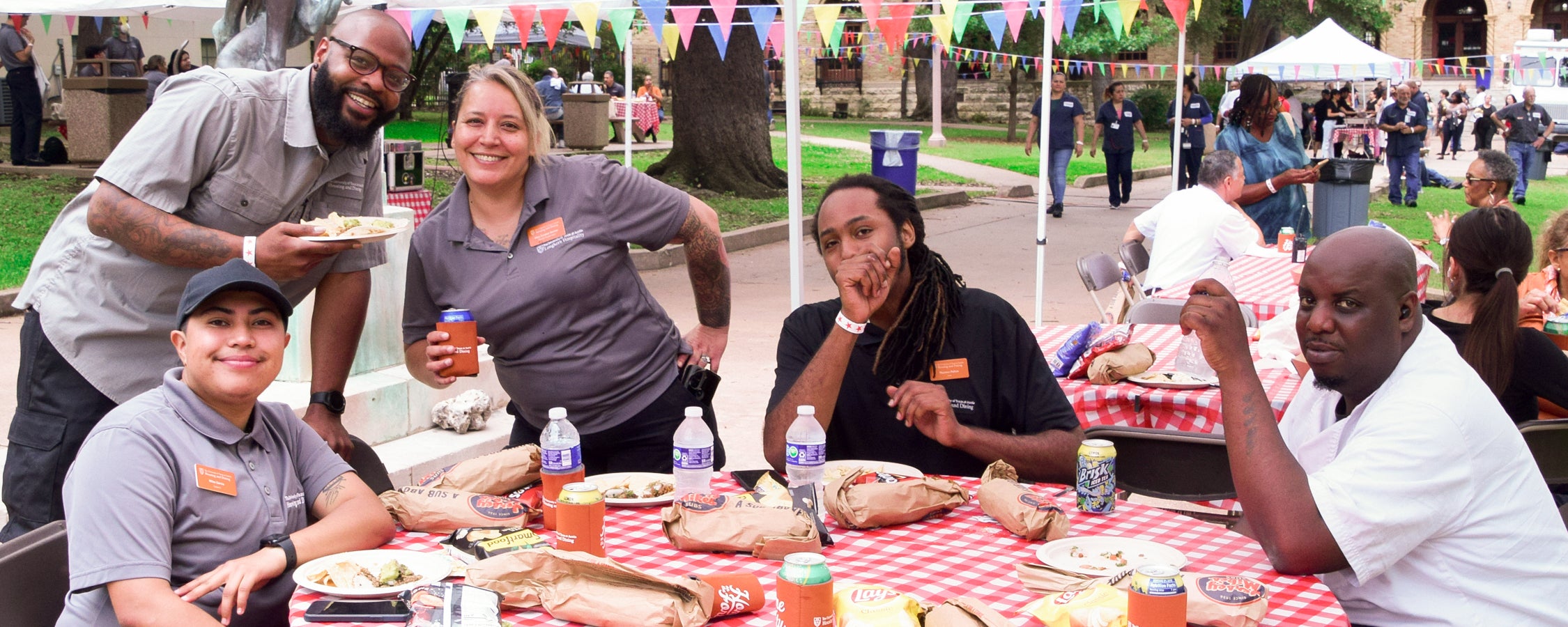 View the resources and learning opportunities for wellness, diversity and continuing education that we offer staff members to develop their knowledge and skills. We aim to create and sustain a workplace culture that enables staff to contribute their fullest through programs and systems that directly influence employee satisfaction.
Initiatives for Employee Development and Engagement
UHD Wellness
Supporting our staff's wellness goals is crucial to helping our department to thrive. We provide staff with access to three exercise rooms to help them achieve their wellness goals.

Diversity Education Program
Diversity education provides opportunities for staff members to be a part of an environment where all members accept, respect, celebrate and effectively use their learning to inspire and promote change.

Adult Education
New Employee Orientation is given to all new staff members. We also offer English as a Second Language (ESL) and other adult education opportunities.