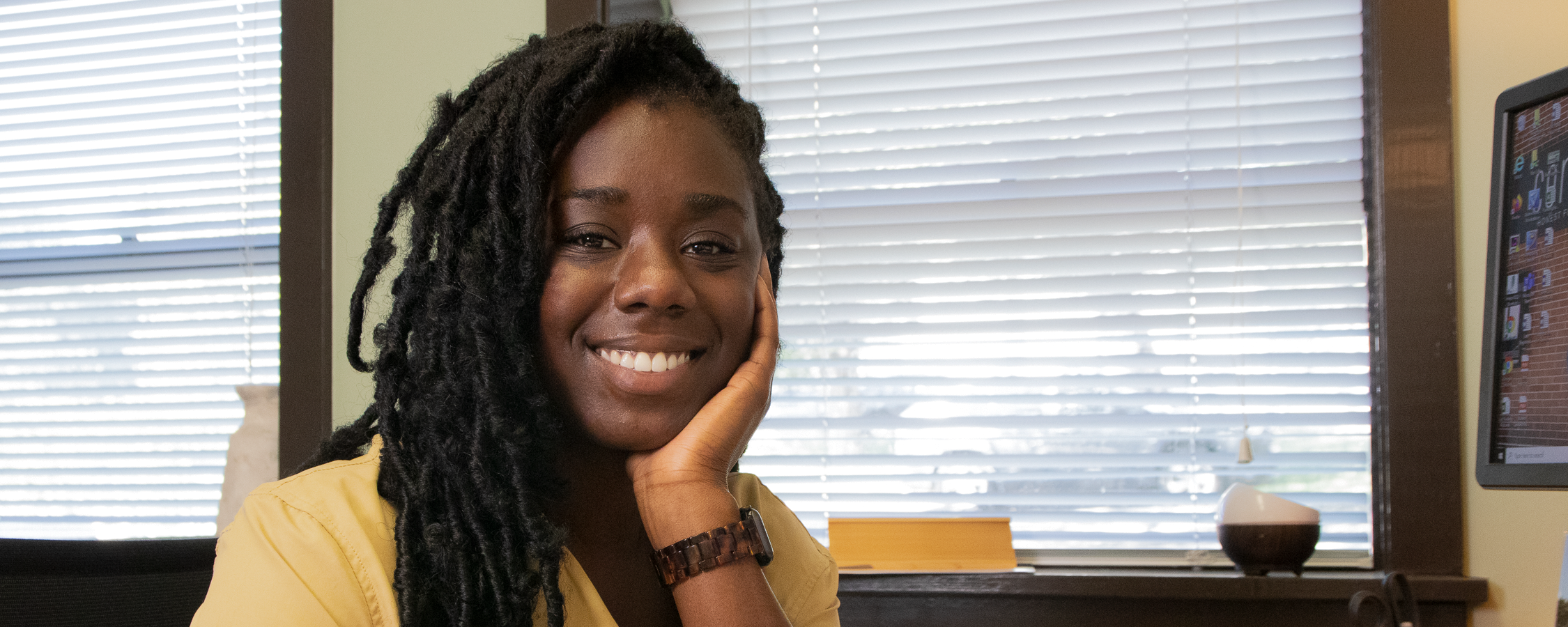 View action items for new residents and resources for current residents that are helpful for a successful living experience. In addition to the resources below, the University Apartments staff are trained to assist residents as needed, develop a community atmosphere, host events, and ensure UT and University Apartments policies are being followed.
Some of the forms on this page may need to be printed and filled out. Completed forms may be delivered to the University Apartments office, scanned and emailed, or faxed to 512-232-5353.
Action Items for All New Residents
The following items must be completed prior to the contract start date or your move-in will be delayed.
Action Items for Colorado Residents
Action Items for Gateway Residents
Action Items for Brackenridge Residents
Current Resident Resources
Additional Campus Resources