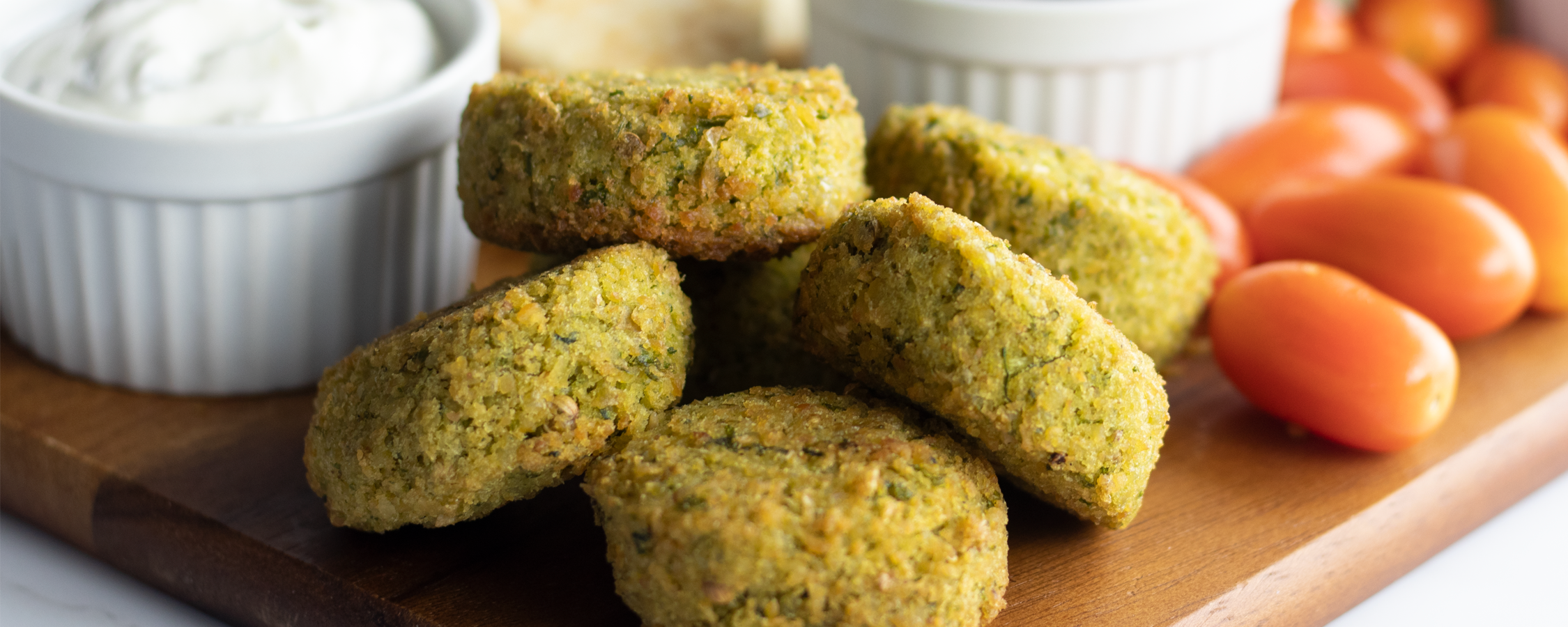 University Housing and Dining offers a wide variety of food options in our dining venues across the Forty Acres, including menu items to support vegetarian, vegan, dairy-free and halal diets. The menu offerings at each dining venue change daily, but students can stay aware of what's available with our online dining menus.
We believe that menu transparency is an important part of the dining experience, especially for those who follow a specific diet plan. Providing nutrition facts, ingredients and allergen information, our online menu is especially helpful for students with special dietary concerns. To access full ingredient listings and nutrition facts (calories, protein, sodium, etc.), simply click on the "Nutrition" tab near each menu category, then select any menu item for detailed information. Menu information can also be found in each dining location at the nutrition information centers or via our mobile friendly menu.
Food Allergens
University Housing and Dining identifies the nine major food allergens (milk, eggs, fish, shellfish, tree nuts, peanuts, sesame, soy and wheat) in menu offerings at all of our dining venues. In addition, foods commonly avoided for religious or lifestyle preferences are also labeled. Be on the lookout for these icons on the digital menu boards above each serving line in the residential dining venues, as well as on the online menu and on prepackaged grab-and-go foods in the retail venues.
Food Allergens Icons

| Eggs | Fish | Milk | Peanut | Sesame | Shellfish | Soy | Tree Nuts | Wheat |
| --- | --- | --- | --- | --- | --- | --- | --- | --- |
| | | | | | | | | |
Lifestyle Icons

| Beef | Pork | Vegan | Vegetarian |
| --- | --- | --- | --- |
| | | | |
Whether your dietary needs are medically necessary or a cultural or lifestyle choice, we're here to help. Email our registered dietitian if you have questions or need support managing a special diet.