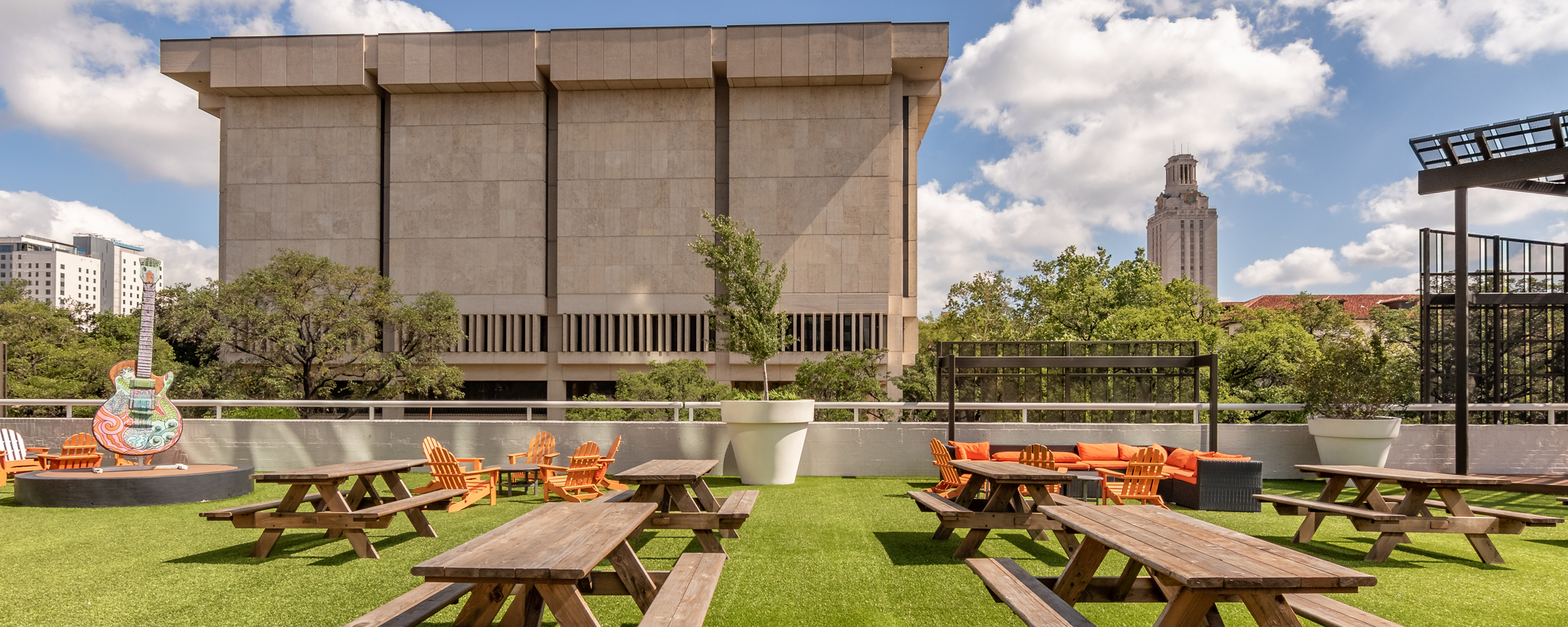 Dobie Twenty21 offers an on-campus living experience in a conveniently located 27-story residence hall. Explore location features and learn about the application process.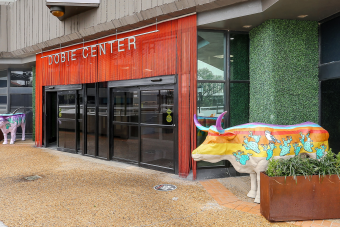 View floor plans, explore amenities and discover features unique to the Dobie Twenty21 residential experience.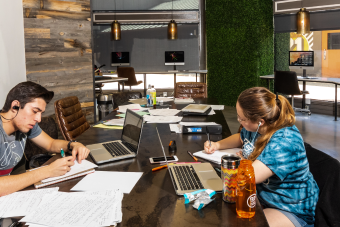 Learn about the Dobie Twenty21 application process and apply to live with us.