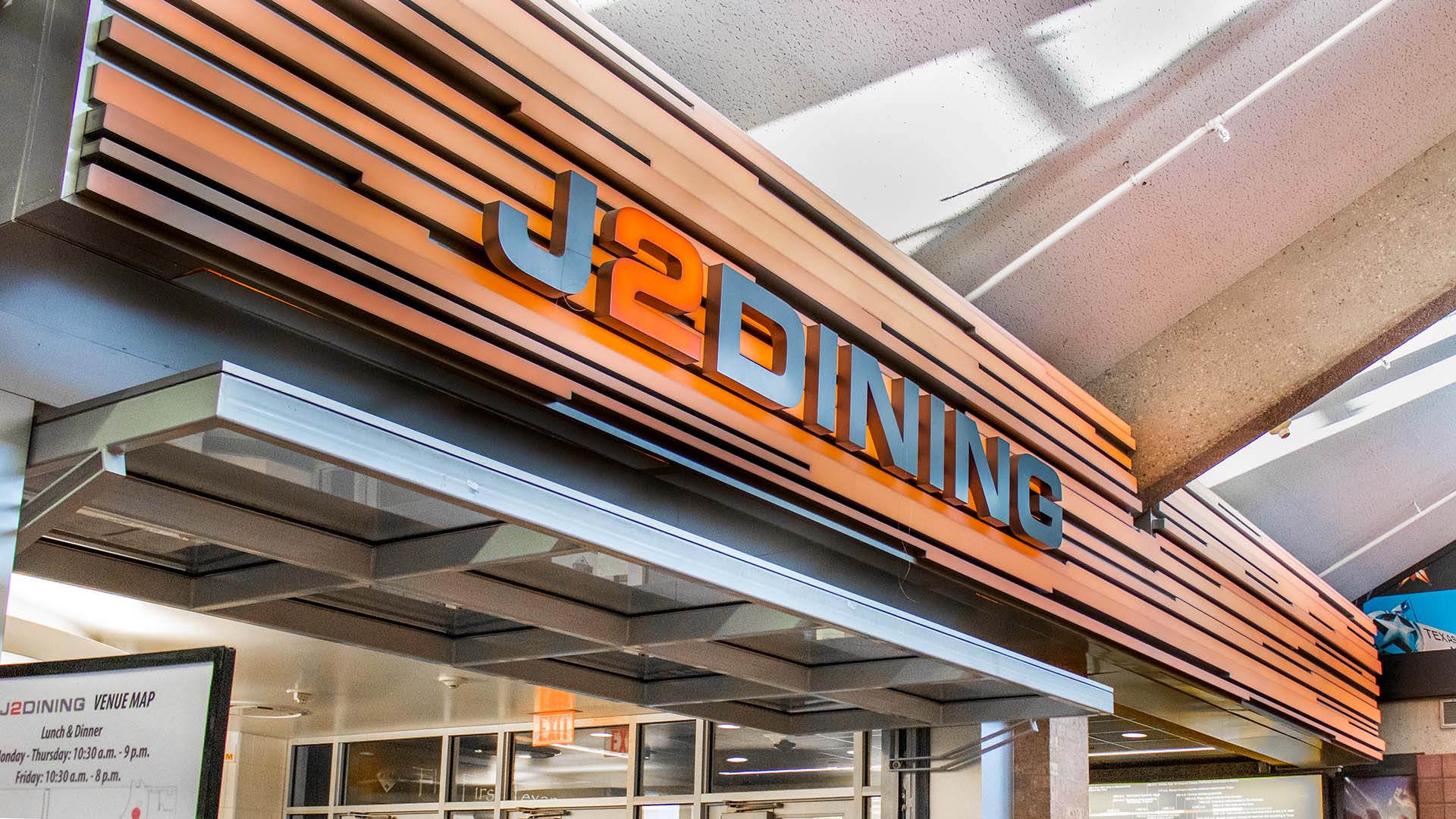 Gear up to watch the Big Game with a dinner of football favorites. We'll have game day specialties to carry you from kickoff to the final score.
Sunday, Feb. 12, 4:30 – 9 p.m., J2 and Kins Dining
Event Details
Date and Time
Feb. 12, 2023, 4:30 to 9 p.m.
Location
J2 and Kins Dining