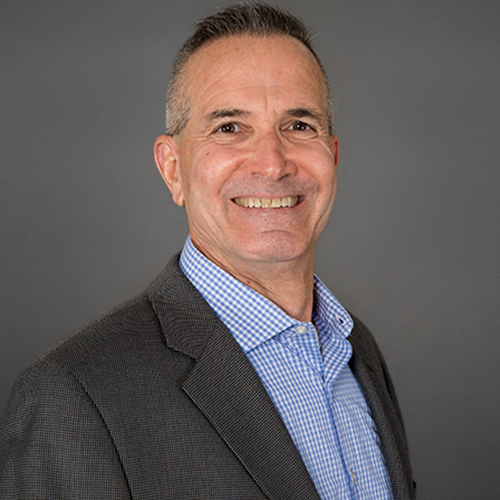 Director

Project Management, Construction and Safety
Francisco Prado serves as the Director of Project Management, Construction and Safety. He oversees all deferred maintenance and capital projects along with our department's safety program.
Francisco has over 25 years of experience in the construction industry and extensive knowledge of foodservice design. He has spent the last 15 years of his career in higher education. Francisco received his bachelor's degree in business administration from The University of Oklahoma and his master's degree in architecture from NewSchool of Architecture and Design.
Prior to UHD, Francisco served as associate director of planning and construction for the University of California San Diego in their housing and dining department.
Contact Information
Phone:
Campus location: