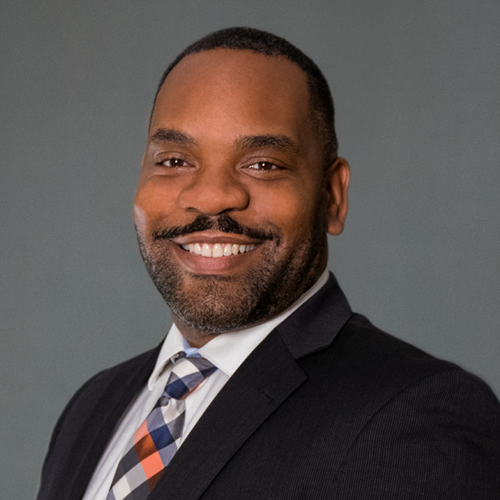 Senior Director

Residence Life
Dr. Mylon Jamar Kirksy is the Senior Director of Residence Life. He has over 20 years of professional experience in higher education working in a variety of student affairs areas. His areas of expertise are in organizational leadership, student and staff development, research and intercultural competency development.
Mylon holds a bachelor of science in political science and public relations from Illinois State University, a master of communication and information studies in organizational communication from Rutgers University and a doctor of education in higher education leadership and administration from the University of the Pacific.
Mylon also serves as an assistant professor of practice in the College of Education and in the College of Liberal Arts.
Contact Information
Phone:
Campus location: