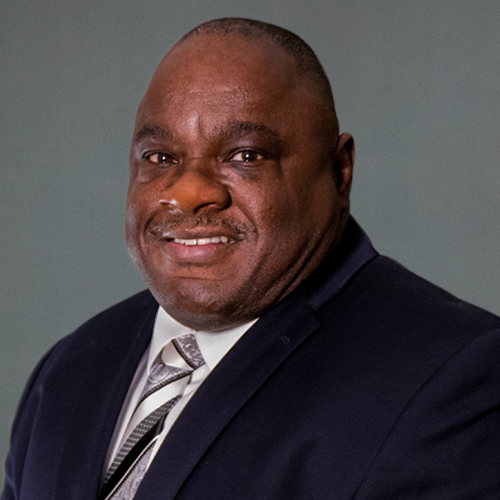 Director

Residential Facilities
Don Ates serves as the Director of Residential Facilities. With over 30 years of experience in facilities management, he is an established leader in project planning, construction and facility management. Don's primary area of expertise is staff and project development.
Don received his bachelor's degree in business administration and project management from Colorado Technical University. He is also a Certified Educational Facilities Professional.
Before being promoted to his current role, Don served as the facilities maintenance manager for UHD. He has been with the department for over 10 years.
Contact Information
Phone:
Campus location: