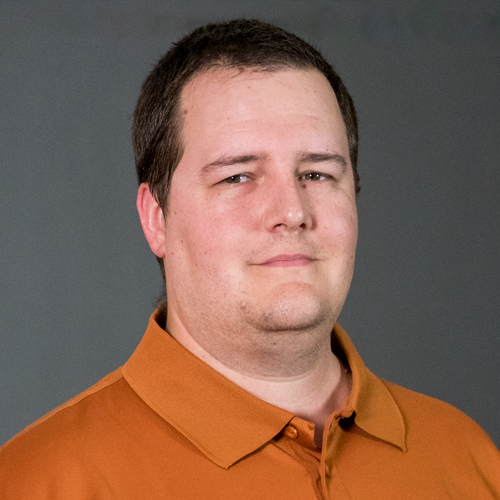 Director

Information Technology
Alex Rapp serves as the Director of Information Technology. He oversees the software development integration, applications support, web design and help desk teams. He also works with other IT departments and constituents around campus to support UHD.
Alex has spent his entire professional career with UHD, beginning as a student employee in 2002. Throughout his 20 years, he has served the department in several different roles. Prior to becoming a director, Alex was the manager of IT.
In addition to his daily responsibilities, Alex sits on the University's Business and Administrative IT Leadership Council (BAITLC) as a representative for UHD.
Contact Information
Phone:
Campus location: