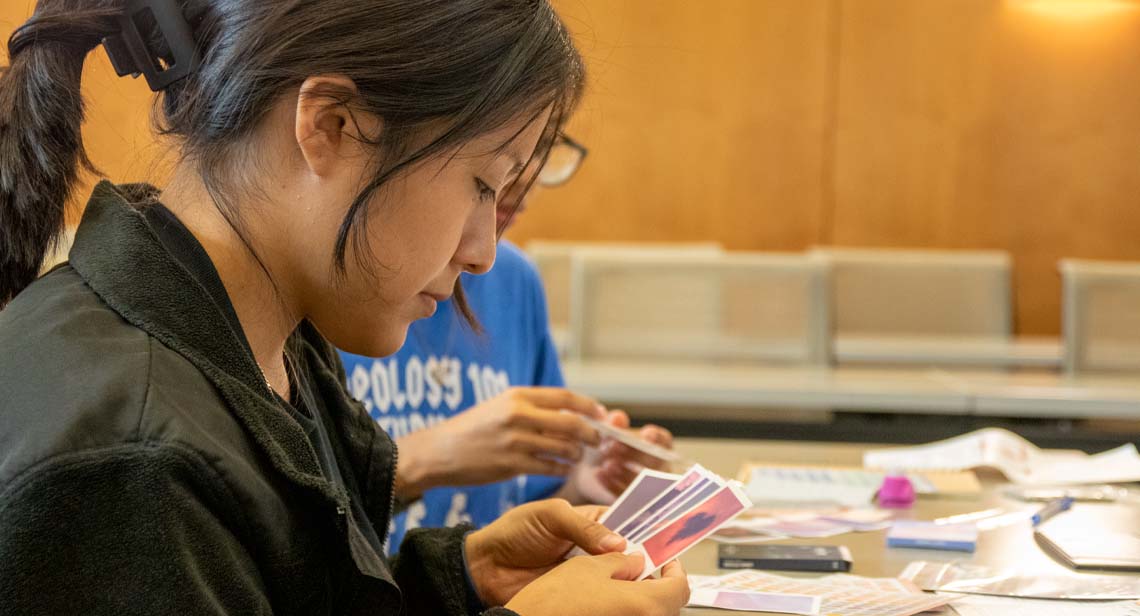 Join us and other Longhorns to create eye-catching keepsakes from a smorgasbord of crafting activities. Expect a scrapbooking station (featuring a picture printer) and materials to make friendship bracelets, perler bead art, DIY Jibbitz and more.
Friday, Sept. 30, 5:30 – 7 p.m., WCP Legislative Assembly Room 2.302
Event Details
Date and Time
Sept. 30, 2022, 5:30 to 7 p.m.
Location
WCP Legislative Assembly Room 2.302