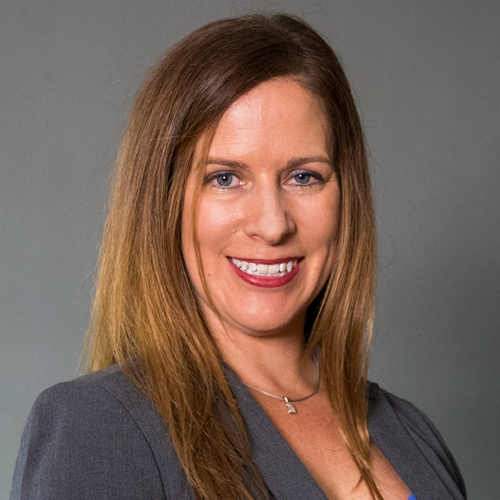 Melanie Grice is the Director of Human Resources. She oversees the HR team and many operations including recruitment, training, staff support and development, employee relations, compensation and partnering with leadership on workforce planning.
For 19 years, Melanie has worked in human resources for retail, city government and UT Austin. She received her bachelor's degree in business administration with a minor in marketing from Texas State University. Melanie is a Senior Certified Professional through the Society for Human Resources Management (SHRM) and is a certified Senior Professional in Human Resources. She is also a member of SHRM.
Prior to UHD, Melanie worked in employment, recruitment and employee relations for the City of Austin.
Contact Information
Phone:
Campus location: