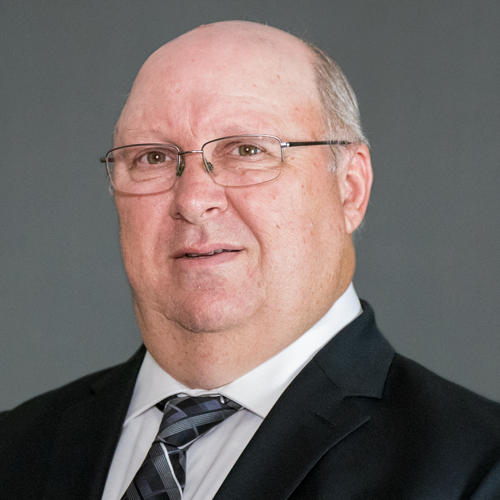 Manager

Occupational and Environmental Safety/Construction
Mark Weiss is the Occupational and Environmental Safety/Construction Manager. He oversees environmental and safety procedures and guidelines including general safety, hazardous material management and emergency preparedness. He also manages construction and renovations for all UHD facilities.
Mark has worked in environmental and safety fields for 35 years. He received his bachelor's degree in environmental science from Concordia University and holds asbestos consultant and mold assessment licenses from the State of Texas. Mark has been at UT for 19 years, spending three in the environmental health and safety office before joining UHD.
Prior to UT, Mark worked with private consulting firms and with the Texas Association of School Boards.
Contact Information
Phone:
Campus location: