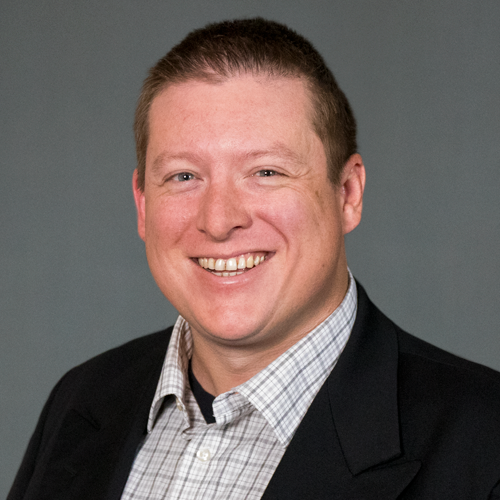 Director

Housing and Guest Services
Justin "Jasko" Jaskowiak is the Director for Housing and Guest Services. His areas of expertise include counseling, emergency preparedness, student and staff development, recruitment and intercultural competency development.
With over 15 years in higher education, Jasko has held positions in residence life, event services, student conduct, student support services, conferences and advising. Jasko holds a bachelor of science in ministry from Indiana Wesleyan University and a master of science in mental health and counseling from Lee University. He is working toward his doctoral degree in higher education leadership and policy at UT Austin.
Jasko is a Qualified Administrator of the Intercultural Development Inventory (IDI) and administers the tool for staff and students.
Contact Information
Phone:
Campus location: