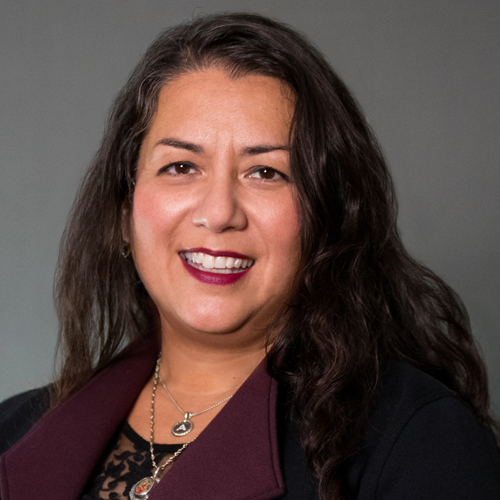 Senior Director

Business Services
Adriana Rojas is the Senior Director for Business Services. She oversees the IT, accounting, finance and payroll, marketing and communications, and administrative teams. Her role is dedicated to maintaining transparent and user-friendly services for students as well as leveraging campus partnerships.
Adriana received her bachelor's in business administration with a major in accounting from Texas A&M University. Her master's in public affairs is from the LBJ School at The University of Texas at Austin. She has over 23 years of experience in accounting and finance at UT Austin.
Prior to joining UHD four years ago, Adriana worked in different UT departments in the areas of business and financial services, utilities and energy management, and payroll and accounting.
Contact Information
Phone:
Campus location: